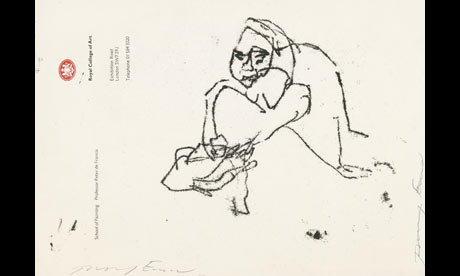 Tracey Emin on her passion for drawing and six of her favourite works | Art and design | The Guardian.
Well timed as it coincides with new drawing exhibitions at the Bluecoat, Tracey Emin talks about drawing.
It took me years to understand the magic of drawing. For years, I tried to make things look how they are – instead of being what they are. Drawing is an alchemic language. Some of my favourite drawings I have done with my eyes closed – or so drunk I do not remember making them.